BOAT CHARTER
You can char­ter a yacht on Mal­lor­ca and explore all of the sur­round­ings and the copi­ous amounts of islands. Whether you want a char­ter to Ibiza or one oth­er of our famous islands, you'll have the choice to see & dis­cov­er the Mediter­ranean See on our lux­u­ri­ous and unique yates.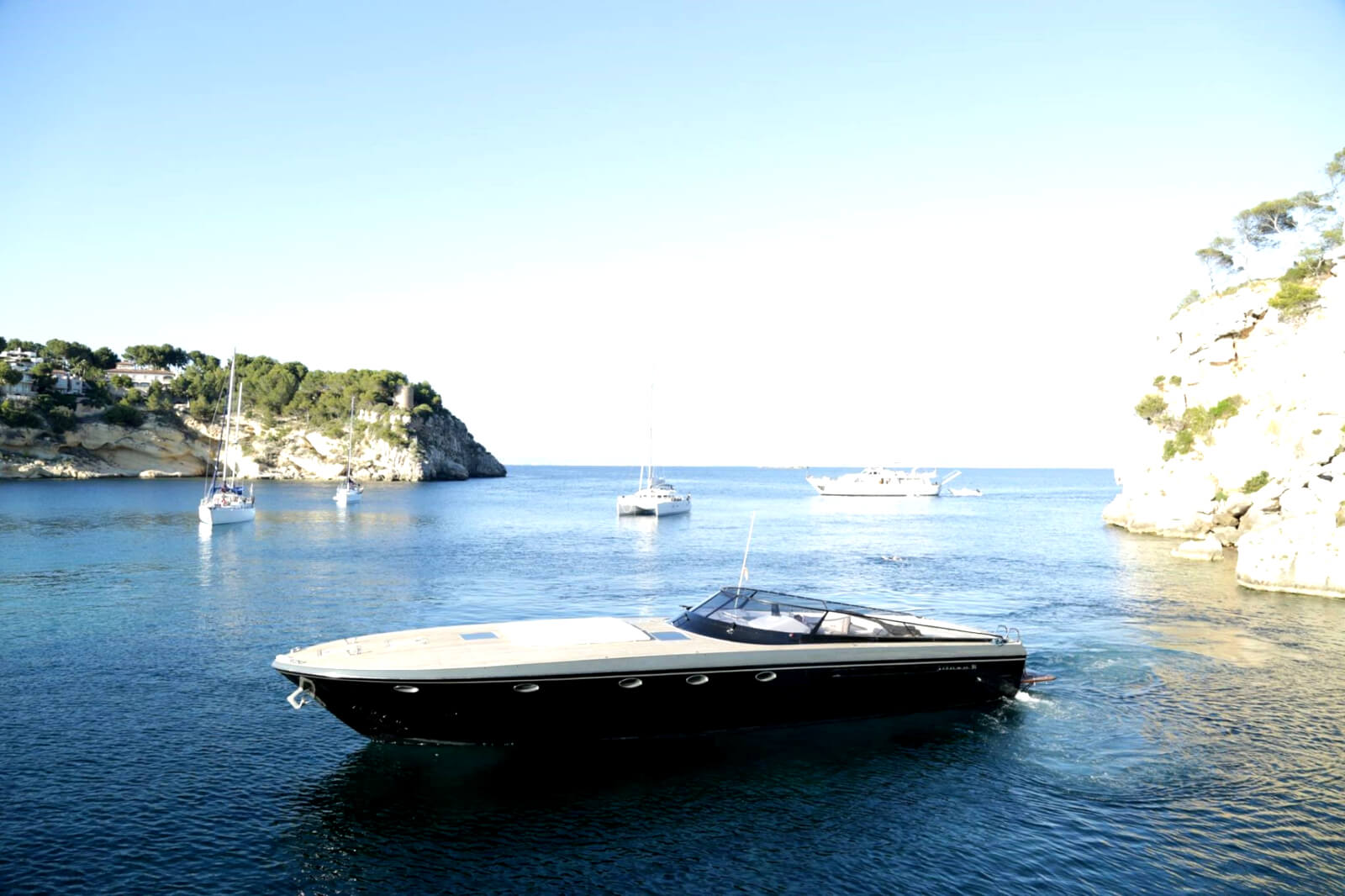 With the best offers, we help you to find the ide­al yacht char­ter for the per­fect vacation.
GET IN CONTACT
Data pro­tec­tion: We treat every inquiry as strict­ly con­fi­den­tial. We process and store your data only for the pur­pose of being able to make you a per­son­al offer. You can request us to delete your data at any time.